Skip Navigation
My Development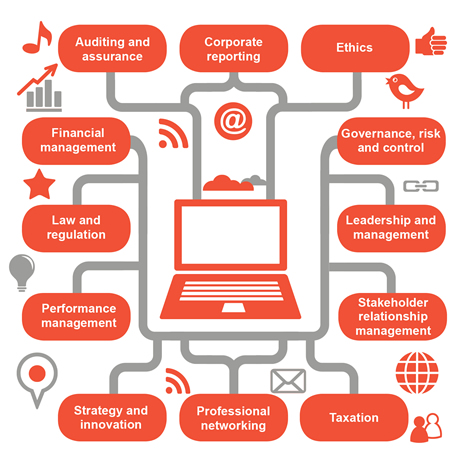 This is our new CPD hub with more than 600 e-learning courses, technical articles and webinars in 11 categories so that you can easily find the learning relevant to you. My Development brings a cleaner, crisper online experience to make it even easier to meet your CPD requirement. This complete web solution will allow you to:
- look for relevant learning as you can quickly filter by area of interest and type of learning (event, article, course, webinar) or provider
- find CPD events that are in your country/area
- view new content and learning opportunities
- access hours of free and inexpensive learning produced both by ACCA and a number of top industry providers.

We're launching ACCA's best CPD knowledge management platform to date. Have a look for yourself - visit My Development.